As a UI intern at Lumina, a website service startup based in New York, I took over the research and website design for a client, TCI. The purchased service includes data migration, user interface redesign. The goal is to make the website information more readable to appeal to a wider, younger audience.
As the UI design intern, I worked directly with the project manager to research for style reference research, interactive prototype, and UI design.
Legal:
to comply with my non-disclosure agreement, I have omitted and obfuscated confidential information in this case study. All information here is my own and does not necessarily reflect the views of Sony.
The old TCI website had a messy information structure and condensed layout for information. It had too many texts to read. The new site was to redesign the user interface, in order to make the information more readable and fresh looking.

I decided to reference the web design of Capsule, an online pharmacy that simplified complicated service on the website. The user interface design use light fonts and illustrations made good use of design to make the service appealing.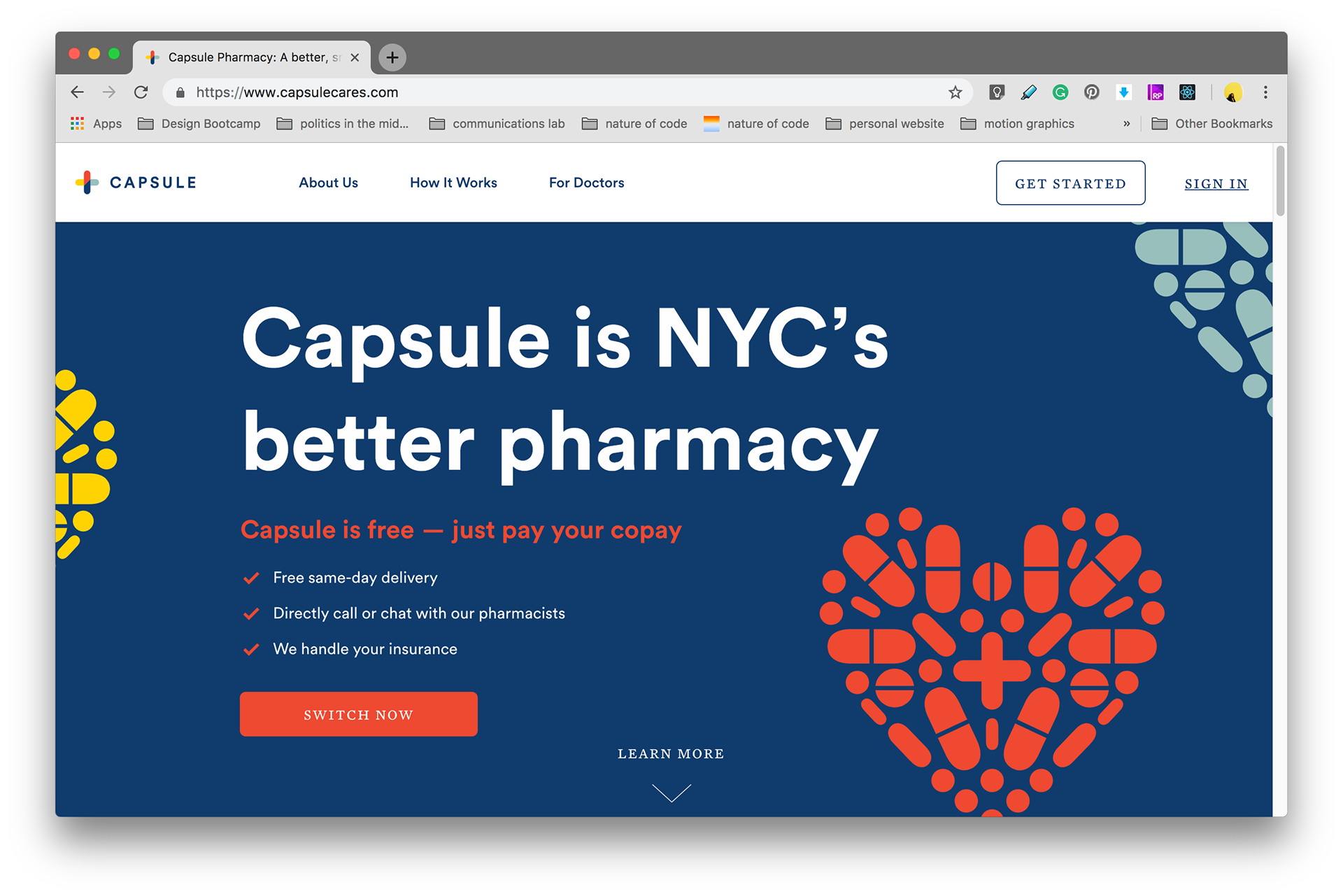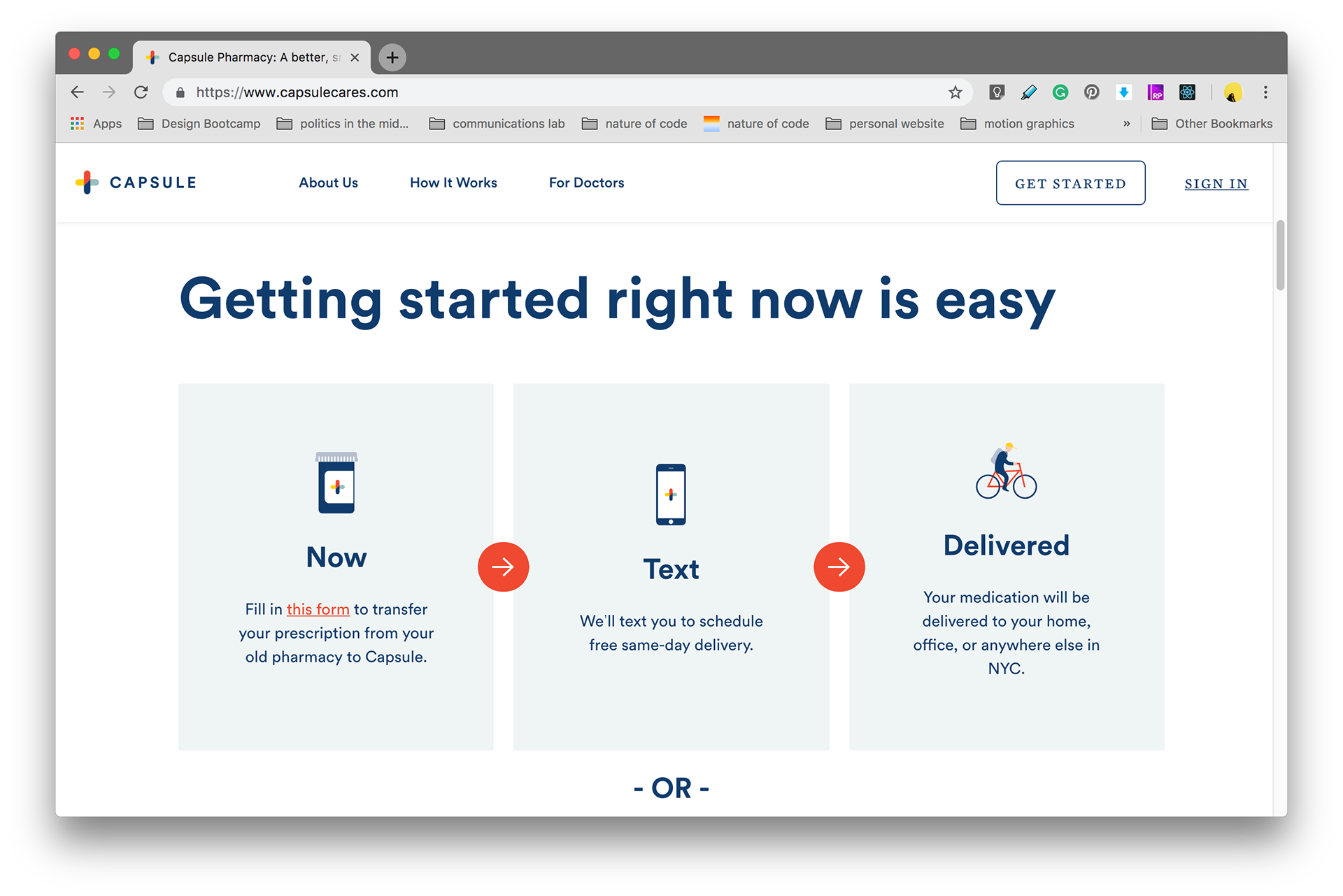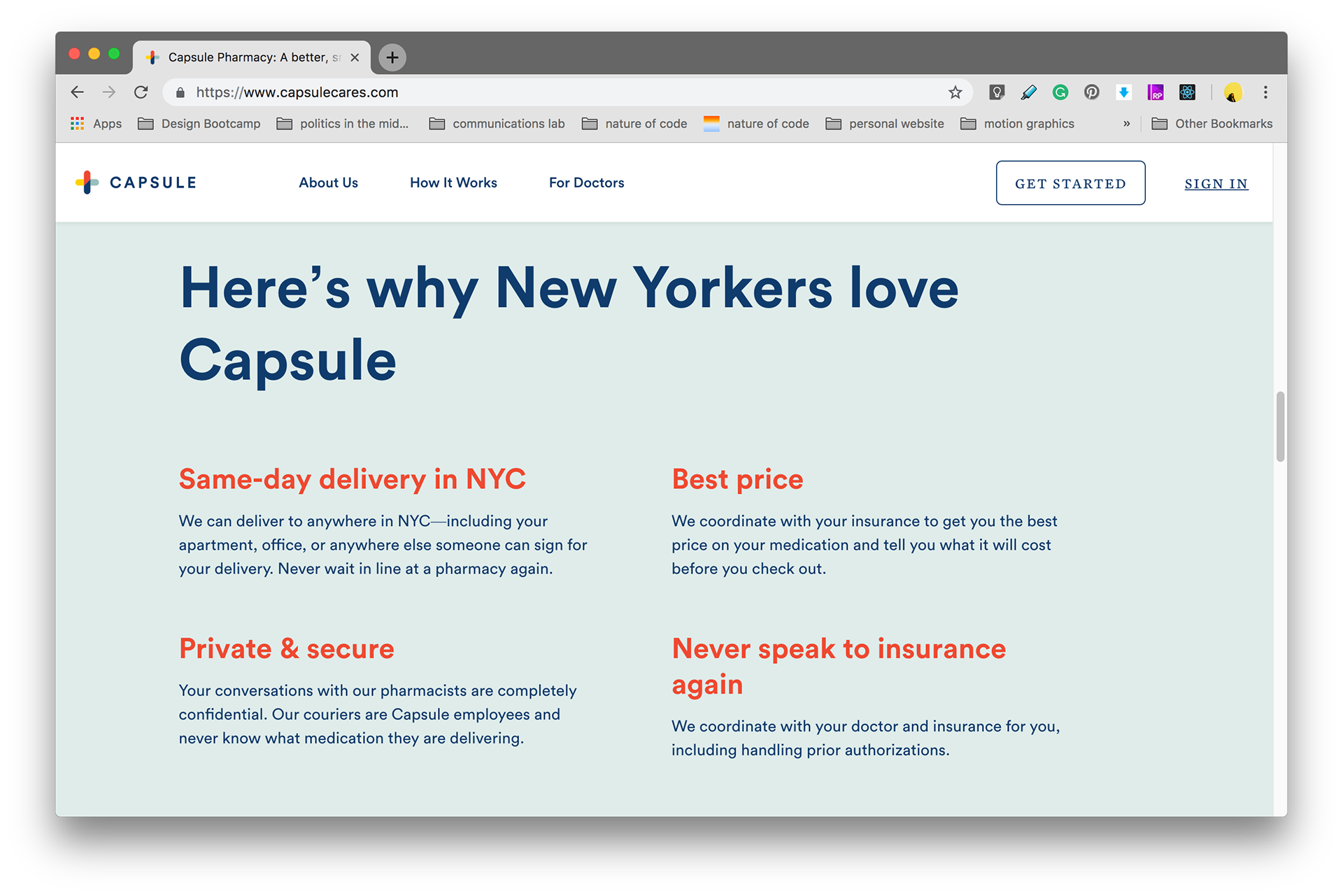 Based on feature proposals from the employees, I designed the whole site interactive wireframe with Axure.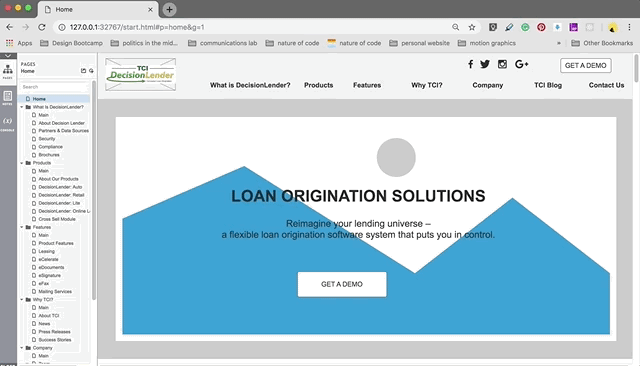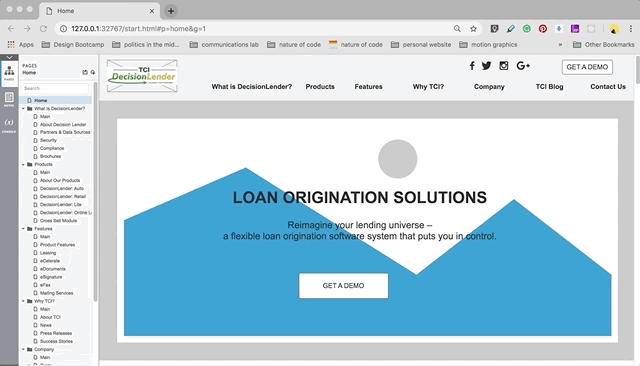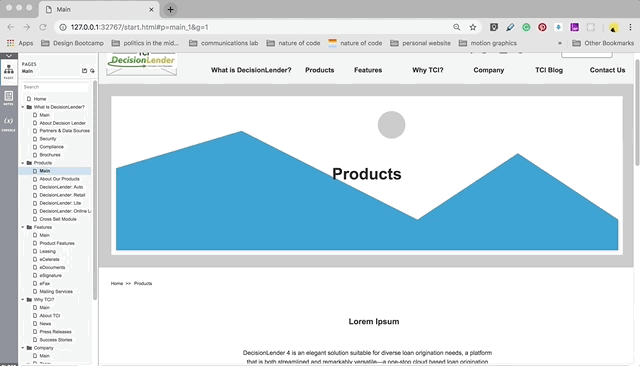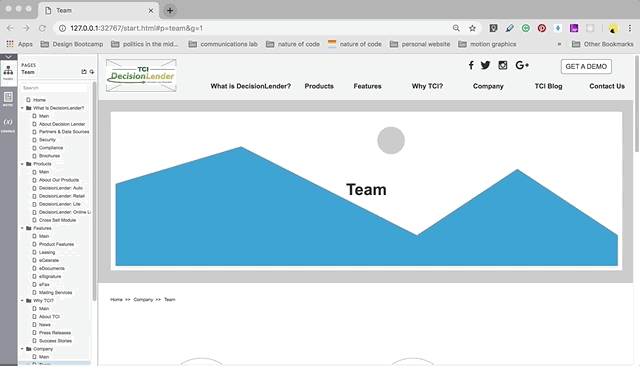 I designed illustrations and drew icons for the website.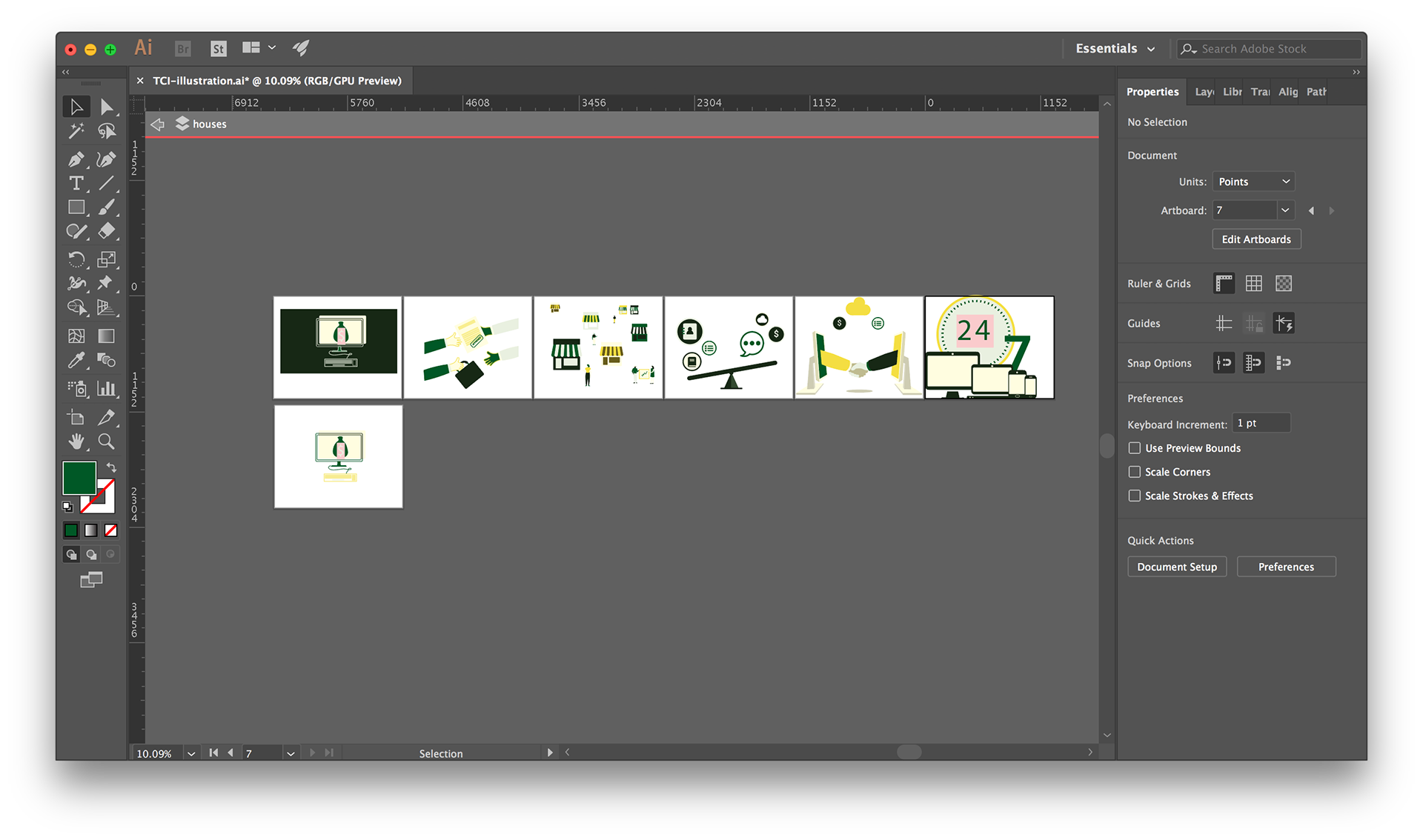 The final user interface design went 5 versions of updates.